Services
NETWORK and PHONE SYSTEMS
Computer and phone network design (active and passive)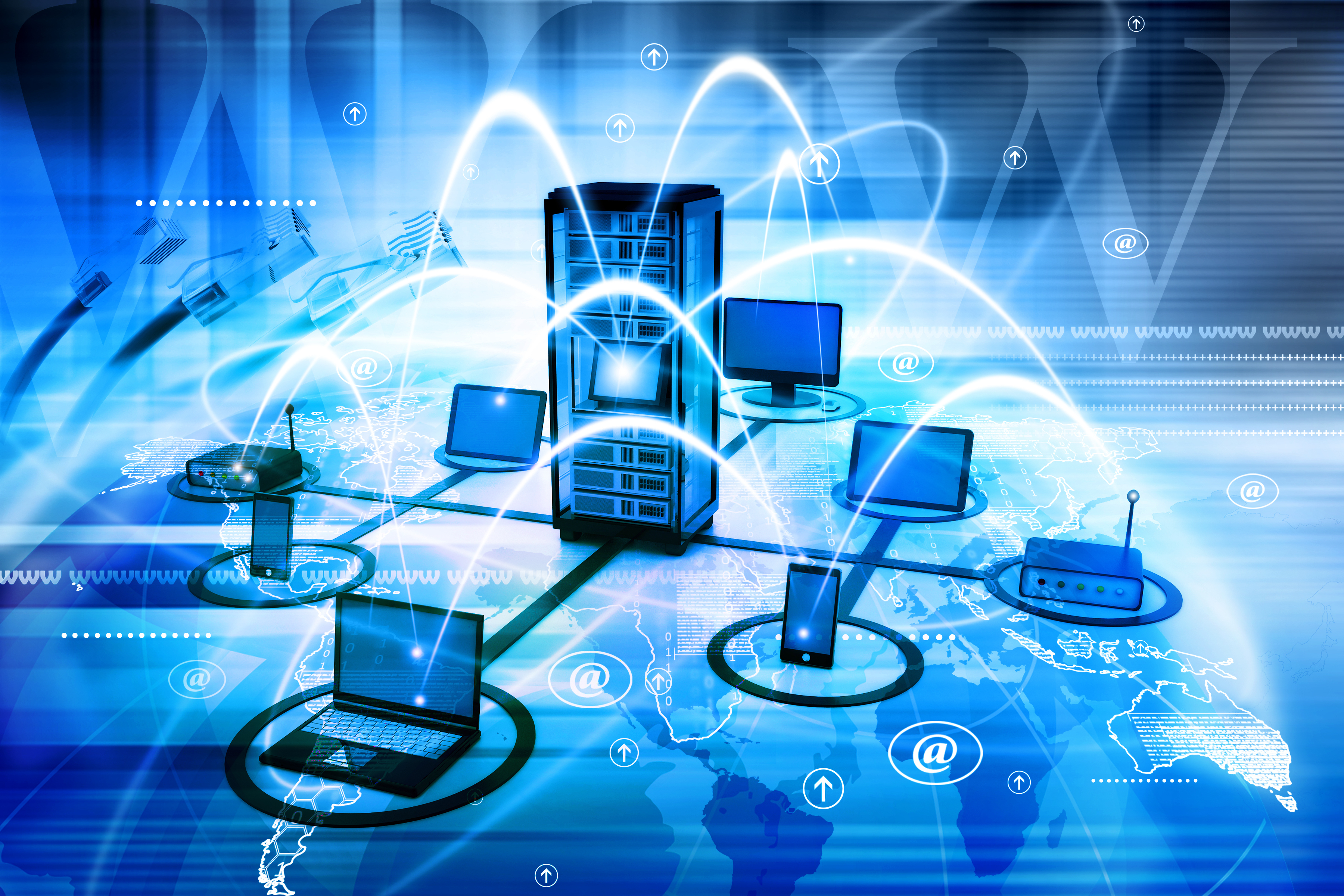 Computer and telephone networks ensure uninterrupted transmission of information, it is the base of the local network. Installation of networks allows you to combine all the network information services of one building.
As a rule, when solving problems of creating a large-scale telecommunication structure, a client has to deal with several organizations at once, each of which is responsible for a specific site or stage of work: project development, laying of cable infrastructure, equipment supply, software configuration, etc.
Melinet company takes care of all these tasks.
The scope of work by Melinet includes:
1. Project development:
visit of a specialist to inspect the object in order to determine the scope of work,

drawing up a layout of workplaces, installation sites of active network equipment,

selection of active and passive equipment,

budgeting for the project,

preparing a preliminary network project for the customer to assess tasks and investments.
2. Supply of passive cable system components and active network equipment
3. Network installation
installation of cable channels,

installation of cable system,

installation of information sockets, installation of cross and patch panels, port marking,

installation of active network equipment.
4. Testing and preparation of documentation:
testing the network in compliance with standards,

preparation of technical (executive) documentation for the network.
The success of office work will depend on how well and competently it is made. An important factor is the functionality of the installation. A structured system allows you to combine several services, including telephones, computers, security and fire fighting equipment.