՛՛CENTRAL BANK՛՛ OF ARMENIA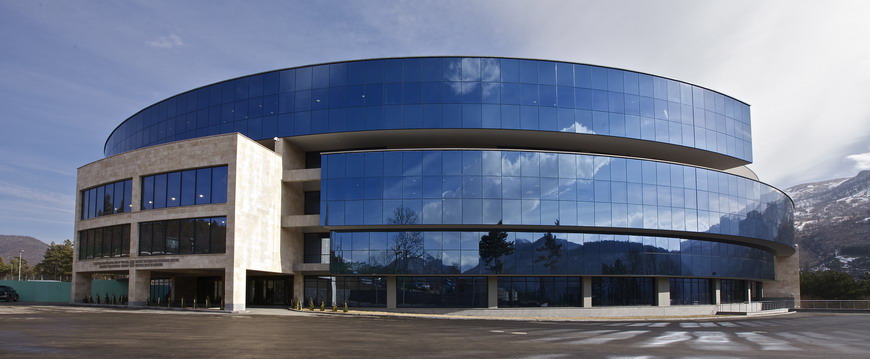 In addition to private companies, Melinet also works with government agencies. The evidence is the cooperation with the Financial-Banking Complex of Central Bank of Armenia operating in Dilijan.
In the financial and banking complex of Dilijan of the Central Bank of the Republic of Armenia various systems were installed and uninterrupted links were created between them based on the type of the structure, protection and security of the area. BOSCH video surveillance, fire alarms, access control, intrusion, warning and evacuation systems have been designed and installed, working with integrated, sophisticated topologies and uninterruptedly. The embedded systems also include the BOSCH conference system, which is certainly one of the best in the market due to its quality and system capabilities. The design and construction of computer and telephone networks throughout the complex were also carried out, as well as the design and installation of an IP television system.