"CAFESJIAN MUSEUM" FOUNDATION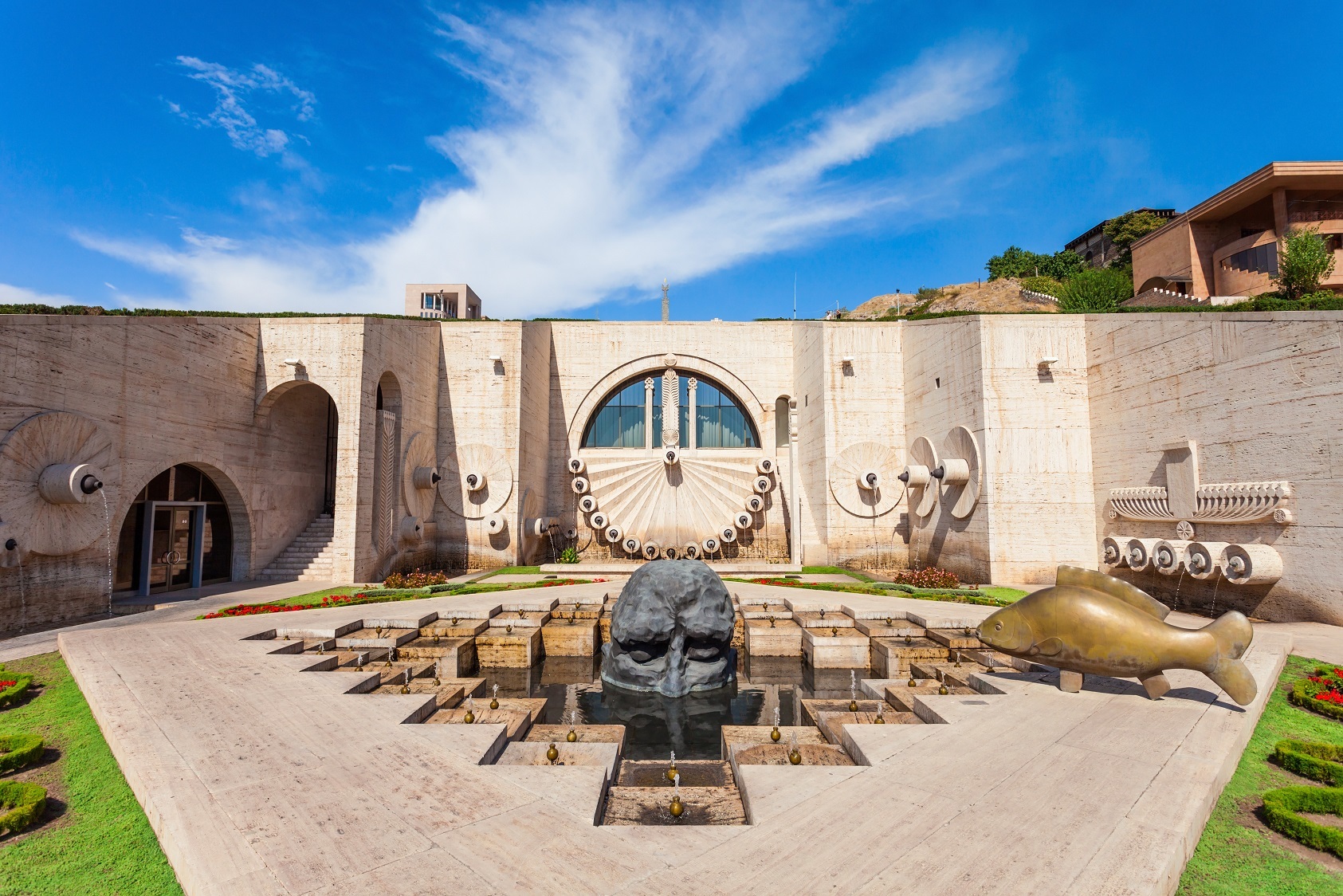 We have started our cooperation with Cafesjian Museum since 2008.
The works throughout the museum were carried out in two stages: cabling-installation and adjustment-testing. Although we installed a small number of systems, cooperation was extremely important for us. A hybrid of motion and fire systems was installed, one device containing a motion sensor and a fire alarm system.
Cabling and installation were performed by our engineers, and our testing, configuration and maintenance services have been and continue to be performed by our technician-regulators.