Melinet has a new partner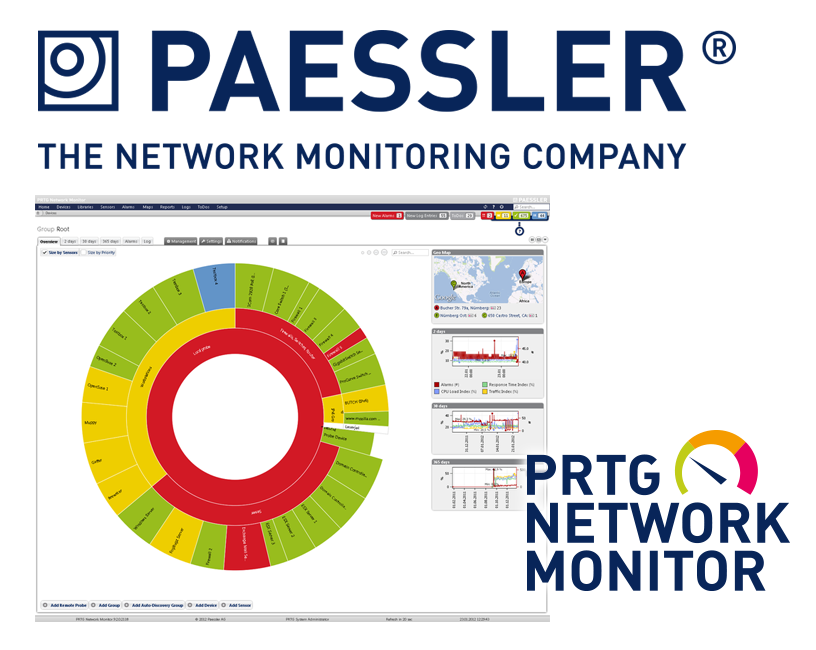 Keeping in step with the times Melinet expands its range of services.
In collaboration with Paessler AG, Melinet introduces the PRTG Network Monitor to the Armenian market. This well-known network monitoring system is used by hundreds of companies around the world․
PRTG Network Monitor is a tool for monitoring all IT infrastructure, with the help of which you can reliably monitor your IT infrastructure around the clock.
As a Paessler Partner , Melinet will help you to find the right solution for your requirements and present PRTG with all its possibilities.
We highly value the role of monitoring in the IT infrastructure of any sphere, and our goal is to ensure your uninterrupted work.